Australian telco Telstra has completed a 5G data call using Ericsson's cloud RAN architecture during a trial over its commercial network.
The trial is claimed to be a world first by the two companies, with the call taking place in the Gold Coast, Queensland.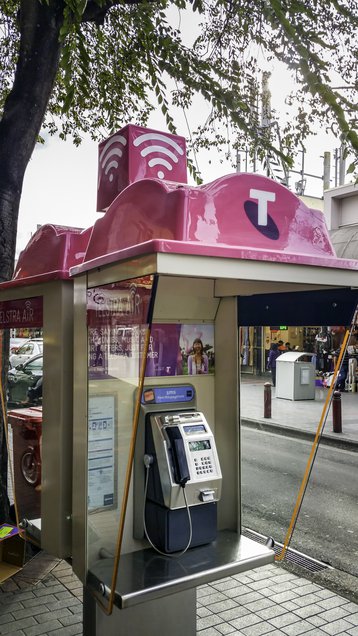 Ericsson said that it was the first time that its Cloud RAN Radio Access Network (RAN) virtualization technology has been trialed in a commercial network in the southern hemisphere.
According to Ericsson, the virtualization of the RAN baseband will provide Telstra with increased flexibility, faster delivery of services, and more efficient network operations.
The trial made use of Ericsson's latest packet fronthaul technology, which is based on the Ericsson Router 6673.
"Ericsson's Cloud RAN technology is a key enabler of 5G-as-a-service-based architecture and supports Telstra's move towards the widespread virtualization and automation of its network infrastructure," said Emilio Romeo, Head of Ericsson, Australia, and New Zealand.
Telstra's implementation of Ericsson's Cloud RAN technology uses an architecture in which both the CU (centralized unit) and DU (distributed unit) baseband functions are centralized, as opposed to an approach that would centralize the CU and leave the DU at the base station site.
Meanwhile, Ericsson recently expanded its virtualized radio access network (VRAN) with US mobile network operator Verizon.
The expansion of the partnership will see Verizon attempt to virtualize the entire network from the core to the far Edge, to drive greater flexibility, faster delivery of services, greater scalability, and improved cost efficiency in networks.
Ericsson, with its Cloud RAN, plus support from Intel and RedHat, will help drive Verizon's VRAN efforts. Verizon currently has 8,000 cell sites already virtualized in its network, with plans to virtualize 20,000 sites.