Spanish telecommunications giant Telefónica is transforming its central office in Lima, Peru, into a 6,000 square meter data center.
The facility is being built in three phases , with more than 100 racks already put into operation. It will be used to deliver cloud services like Open Cloud and Cloud Server, already available in Chile, Brazil and Mexico.
The project is being delivered in partnership with Huawei, using the company's Infrastructure Integration Service that assists with planning, design, and implementation of data centers.
Asset reuse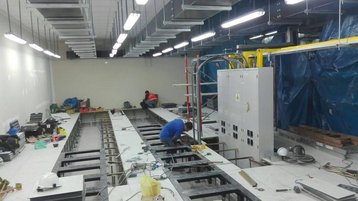 Telefónica is one of the largest telecommunications companies in the world, with more than 350 million customers across 21 countries. It has been operating in Peru since 1995, and is best known there through its consumer brands Movistar and Tuenti.
The company has been expanding its cloud presence in the region, having recently opened data centers in Santiago, São Paulo and Mexico City. Now, it has brought its cloud services to Lima.
The facility in the Lince district was designed to Tier III standards, as certified by the Uptime Institute. It will offer 2.6MW of power capacity once fully built out, and enough space to host 584 IT cabinets.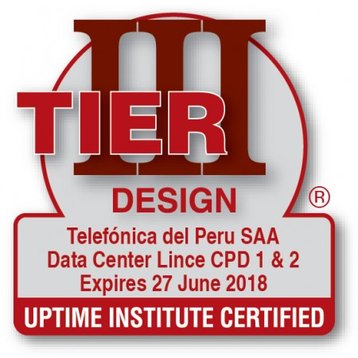 The company says it chose to repurpose an existing office because it was quicker and cheaper than creating a new data center from the ground up.
The construction project is managed by Huawei and the first phase was delivered in just five months, shortening the roll-out schedule by 15 percent. The Chinese networking vendor has built up considerable expertise in delivering critical infrastructure for third parties: it says it has helped global carriers build 830 data centers to date.
Telefónica previously announced plans for further expansion, with additional cloud facilities planned for Buenos Aires and Miami.