1-Net Singapore and TCC Technology Co., Ltd. (TCCtech) have announced the expansion of TCCTech's Bangna Data Center (BNDC) in Thailand. Costing US$8.5 million, the expanded facility is expected to be ready for service in the first half of 2017.
Other than the BNDC, which is located near the international airport serving Bangkok, at the InterLink Tower, formerly the Nation newspaper office, TCCTech operates two other data centers in Thailand: One at the Empire Tower Data Center (ETDC) in the central business district area of Bangkok, and a data center at Amata Nakorn (AMDC) in the eastern part of Thailand.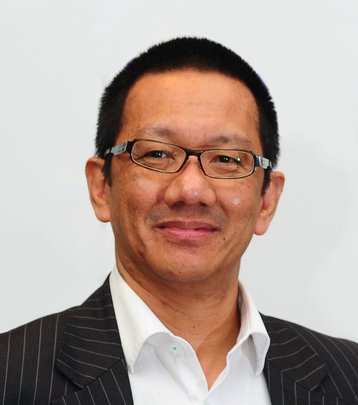 Rack expansion
The expansion adds 200 racks and an additional power capacity of 800 KVA to BNDC, and entails a mechanical and electrical infrastructure upgrade. Design consultancy and project management services are provided by 1-Net Singapore, which last year launched the first Tier III Uptime Institute Constructed Facility in Southeast Asia.
"TCCtech has invested over THB 300 million (US$8.5M) to expand Thailand's first and most strategic carrier neutral data center to cater to the strong demand we are getting from existing customer communities," said Voradis Vinyaratn, the executive director and acting managing director of TCCtech.
"As a long-term partner of TCCtech, we are glad to share our design and operations experiences as from an operational perspective, we've also designed our own data centers, given that we are also a data center service provider. The operations of a data center is critical as a majority of data center failures are caused by operational design which includes process, maintenance and human error," said Wong Ka Vin, managing director for 1-Net Singapore.
Demand for data center services is high in Thailand, with a report by IDC estimating a CAGR of 25 percent for the period 2015 to 2020. We previously reported about Thailand's data center culture, as well as the government's 'Digital Economy' initiatives designed to bolster innovation and the tech sector.