Pan-African colocation and telecoms provider Internet Solutions has completed the expansion of its data center in Johannesburg, South Africa, adding 5,500 square feet (512 m2) of raised floor space.
According to IT News Africa, the facility codenamed IDC2 has been designed specifically for high density server deployments.
"Clients choosing to house data in our facilities like Randview are taking advantage of our investment in best practice infrastructure – cooling, power, server management, hardware, cloud, and networking systems – as well as the security and data management expertise that IS offers," said Julian Sunker, COO at Internet Solutions.
Connecting Africa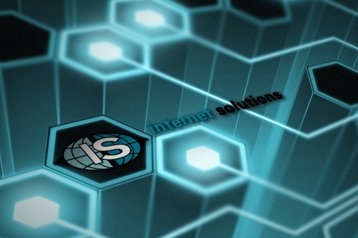 Internet Solutions is a division of Dimension Data, a full spectrum ICT provider owned by Japanese telecoms giant NTT. The company manages more than 166,000 square feet (15,500 m2) of raised floor space across the African continent, and runs 63 Points of Presence.
This week, the company officially opened its second data center on campus in Randview, a suburb of Johannesburg, adding space for another 256 cabinets.
According to Kervin Pillay, CTO at Internet Solutions, the facility was designed with two primary considerations in mind: high density and redundancy. It features a true 2N power configuration, and N+1 cooling configuration that relies on cold aisle containment.
"Physical and virtual data security is another critical system at Randview that demands particular attention to technology and protocol," Pillay said. "We've installed sophisticated biometric access control, perimeter security, monitoring equipment, and the latest firewalls at IDC2."