Storage specialist Seagate is planning to cut approximately 1,600 jobs as it restructures its business. The lay-offs represent three percent of its 52,000-strong global workforce.
According to Reuters, the company will complete the operation by September. It will take a $62 million charge, plus taxes, in the current quarter, but expects to save around $100 million per year as a result.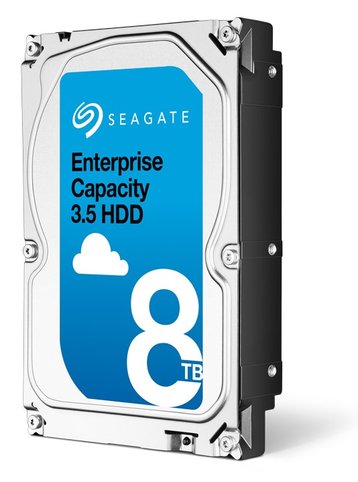 Chop chop
Seagate is one of the world's largest storage manufacturers, constantly battling it out for the dominant position with Western Digital. In 2015, the company became the first to launch a working 8TB hard drive - Archive HDD - which relied on a technique called Shingle Magnetic Recording (SMR).
Earlier this year, Seagate launched its first helium-filled drive with capacity of 10TB. It is also developing Kinetic hard drives – object storage devices that rely on Ethernet connectivity instead of traditional SATA or SAS protocols.
Despite all this innovation, Seagate's revenue declined in the past five quarters due to weak demand from OEMs and the ongoing slowdown in the PC market.
Overall, Seagate shares have lost almost 35 percent of their value in 2016.