Samsung's information technology services subsidiary Samsung SDS held a ground breaking ceremony this week for a new data center in Chuncheon, 85 kilometers east of Seoul.
The 39,780 square meter (428,000 sq ft) facility is set to be completed during the second half of 2019, and will be the company's fifth in South Korea.
Samsung's hybrid approach to the cloud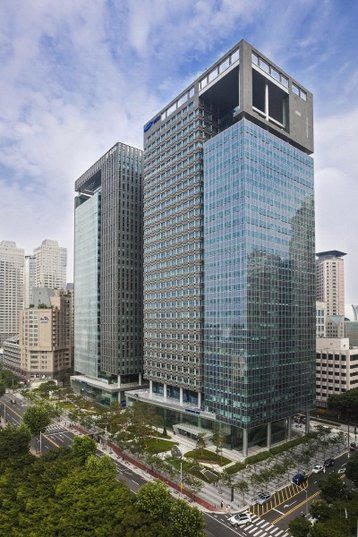 "It will be an eco-friendly center that can bring about best performance and will allow the company to compete in the cloud computing market," SDS CEO Hong Won-pyo said, the Yonhap News Agency reports.
The company provides some cloud services, as well as data storage for the Samsung Group. Late last year, SDS signed a deal with the Korean government to create a new Blockchain technology-based platform for welfare, public safety and transportation by 2022.
Samsung's cloud subsidiary Joyent also operates its own data centers. Last month, it opened a new facility in South Korea, as well as one in Singapore.
"Joyent made these new data center investments in Asia to meet the needs of our customers who operate globally distributed applications," Bill Fine, VP of product at Joyent, said at the time.
"Our customers include Fortune Global 50 companies that want to use Triton Private Regions to run some of the world's largest web, mobile, AI, machine learning and IoT applications. Triton Private Regions give them the ability to precisely calibrate the performance and security of their infrastructures while achieving unprecedented cost savings."