With phone and Internet service provider CenturyLink looking to sell off its data center business before the end of the year, speculation is rampant over who exactly will pick up the subsidiary.
Reuters reports that a group of private equity firms have banded together to bid for the business, which CenturyLink hopes to sell for more than $2.5 billion.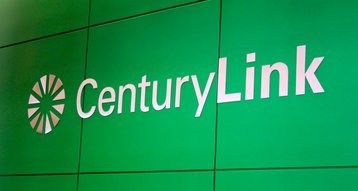 Once in a century
GTCR, Charlesbank Capital Partners, Berkshire Partners and Stonepeak Infrastructure Partners have reportedly united their forces to try and win CenturyLink's 59 data centers.
But other companies are also looking at the sale, and talks are held with other bidders - including those in the data center sector, and buyout firm BC Partners.
While none of the firms have commented on the sale, CenturyLink CEO Glen Post said in August: "Regarding the data center business, we expect – fully expect right now that it will be a sale; however, so we are not limiting ourselves to that. The colo business is going to continue to be an important part of our future.
"We [will] be in the managed services business. We have big data capabilities. We're in managed hostings, so all those lend themselves to having data center capabilities – colo capabilities. So we will continue to be in this business."
If CenturyLink sells its data center business to a private equity group, the deal would follow another classic data center operator being sold to investors - last month, Rackspace was acquired by Apollo Global for $4.3 billion.