The management of Infomart Data Centers is looking into selling the business for nearly $1 billion, the Wall Street Journal reports.
The company provides retail colocation and interconnection services from its Infomart Dallas site, and wholesale data center services from sites in Sterling, Virginia; San Jose, California; and Hillsboro, Oregon.
Consolidation land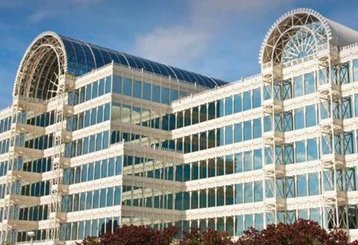 Private-equity firms, infrastructure investors and strategic buyers have expressed interest in Infomart, people familiar with the matter told the WSJ. 
Boutique investment bank DH Capital LLC is providing financial advice to the company, the people said.
They added that Infomart Data Centers is projected to generate more than $40 million of earnings before interest, taxes, depreciation and amortization in 2017. The company declined to comment on the rumor.
This year has been marked by several major consolidations in the data center industry, including Iron Mountain's $1.32bn acquisition of IO Data Centers, Peak 10's $1.74bn acquisition of ViaWest, Digital Bridge's acquisition of Vantage Data Centers for a rumored $1bn and the closing of Equinix's acquisition of Verizon's data centers for $3.6bn.