CenturyLink and Level 3 Comms may be set to merge, with an announcement possibly as soon as next week.
The Wall Street Journal originally cited sources claiming the two companies are in advanced talks, with Reuters then claiming its own "people familiar with the matter" had confirmed the talks.
CenturyLevel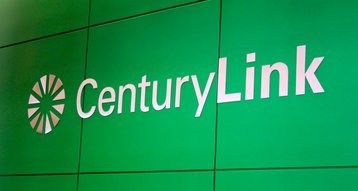 Before the rumor broke, CenturyLink had a market value of $15.2 billion, and Level 3 a valuation of $16.8 billion. The deal would combine Level 3's enterprise services with CenturyLink's network.
What is less clear is what the merger would mean for each company's data center portfolio. 
CenturyLink had been hoping to sell off its data centers before year's end, but complicated lease agreements with Digital Realty are thought to have contributed to some potential acquirers backing out of the deal.
Buyout firm BC Partners is rumored to be closest to buying CenturyLink's data centers, although it is unknown whether a merger with Level 3 could affect any plans.
Level 3 has its own facilities, not just in the US, but also in Columbia, where earlier this year it opened its third data center in the country.