AT&T is once again considering a sale of its data center business, turning to Bank of America to explore a divestiture of its facilities, people familiar with the matter told the Wall Street Journal.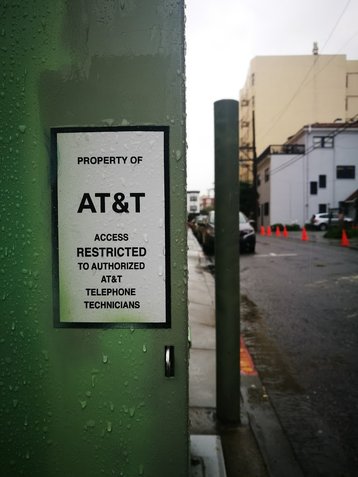 The telecoms giant looked into a similar sale for $2 billion back in early 2015, with help from Citigroup, but eventually settled on selling its hosting business to IBM.
Get your checkbooks ready
The process is still ongoing and, like before, may not result in a sale. The business is thought to generate about $135 million in earnings before interest, taxes, depreciation and amortization, the sources said.
Should the deal go ahead, it will follow in the footsteps of several other US telcos divesting their data center assets. Last year, Verizon sold its data centers to Equinix for $3.6bn, CenturyLink sold its facilities to a consortium led by BC Partners for $2.3bn (to be reborn as Cyxtera), and in 2015, Windstream sold its data centers to TierPoint for $575 million.
But while telcos are looking for the exit, the data center industry continues to grow rapidly, with companies spending aggressively to acquire facilities. Synergy Research calculated $20 billion in mergers and acquisitions in 2017, more than in 2015 and 2016 combined.
AT&T, despite investing heavily in data centers over the years, has already taken steps to decrease its reliance on its own infrastructure. In 2016, it announced a multi-year "strategic relationship" with Amazon Web Services to link business customers to AWS over its high-speed secure virtual private network NetBond, and said that it would run its applications on IBM's cloud.
The company is looking to raise extra funds as it attempts to acquire Time Warner for $85 billion in cash and stock. A trial on the merger is set to begin on March 19.