Open source enterprise software company Red Hat plans to acquire Kubernetes and container-native solutions provider CoreOS for $250 million.
Subject to customary closing conditions, the deal is expected to close in January 2018.
Get rkt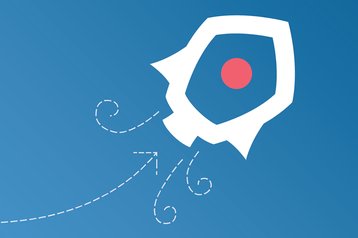 "Red Hat and CoreOS's relationship began many years ago as open source collaborators developing some of the key innovations in containers and distributed systems, helping to make automated operations a reality," CoreOS CEO Alex Polvi said.
"This announcement marks a new stage in our shared aim to make these important technologies ubiquitous in business and the world."
Kubernetes is the open source version of the container orchestration system originally developed at Google, now managed by the Linux Foundation.
CoreOS developed Tectonic, an enterprise-ready Kubernetes platform with advanced automation features. The company is also behind CoreOS Quay, an enterprise-ready container registry, Container Linux, a lightweight Linux distribution, etcd, the distributed data store for Kubernetes, and rkt, an application container engine.
rkt is an alternative to Docker, another popular open source container engine, and has been accepted as an incubating project by the Cloud Native Computing Foundation (CNCF).
"The next era of technology is being driven by container-based applications that span multi- and hybrid cloud environments, including physical, virtual, private cloud and public cloud platforms," Paul Cormier, president of products and technologies at Red Hat, said.
"Kubernetes, containers and Linux are at the heart of this transformation, and, like Red Hat, CoreOS has been a leader in both the upstream open source communities that are fueling these innovations and its work to bring enterprise-grade Kubernetes to customers.
"We believe this acquisition cements Red Hat as a cornerstone of hybrid cloud and modern app deployments."