Danish consulting engineering group Ramboll has acquired data center consultancy EYP Mission Critical Facilities (EYP MCF).
The US company said the deal would 'strengthen its position in the international premier league of data center consultancies'. Terms of the deal were not shared.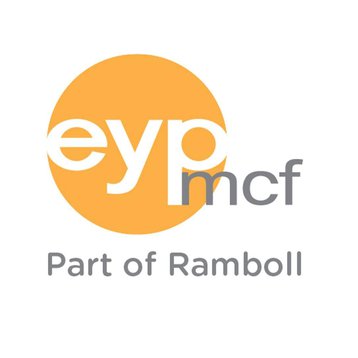 EYP MCF is a 50-person company offering data center strategy, planning, design, and commissioning; with the acquisition, Ramboll now has a total of 100 dedicated data center experts globally and expects revenue from data center consulting services to reach $60 million in 2025.
"We are very excited to be welcoming EYP MCF's experts to Ramboll," said Michael Simmelsgaard, Chief Operating Officer at Ramboll. "For more than two decades, Ramboll has provided expert environmental, water, energy and building services to data centers, helping our clients to design, construct and maintain energy- and water-efficient solutions around the world. With EYPMCF we add a company with deep technical domain knowledge of mission critical facilities which will strengthen our consultancy in integrated, innovative data center solutions and strengthen Ramboll's position in the international premier league of data center consultancies."
Founded in 1945, today Ramboll has more than 16,000 employees operating from 300 offices in 35 countries. It has a large practice around cell towers and has been involved with a number of data center projects. EYP's post on the new suggests its leadership team will remain in place.
Rick Einhorn, managing partner at EYP MCF, added: "Joining Ramboll is a great opportunity to expand our consulting and engineering services to our existing global client base while bringing our technical expertise into Ramboll's existing and future clients across 35 countries around the world. Ramboll is strongly dedicated to supporting the sustainable development of the data center industry, which resonates with our own position on how crucial it is to reduce the data centers' climate footprint on our society."
Founded in 1996, HP acquired New York-based EYP in November 2007 before it was bought out by former EYP principals and other investors in 2018 (though HP reportedly kept the overseas practices).