Rackspace and VMware have joined forces to offer a private cloud service based on VMware's Cloud Foundation. The partnership will enable Rackspace customers to migrate workloads to the cloud and toggle between private and public cloud platforms while running workloads on software-defined infrastructure.
VMware and Rackspace have worked together for over a decade. In 2013, Rackspace launched Dedicated VMware vCenter Server, a managed service for dedicated VMware machines. Then, in 2015, the company rolled out VMware vCloud service, which allowed customers to run a virtual private cloud based on VMware technology inside a Rackspace data center.
Rackspace pour la VMware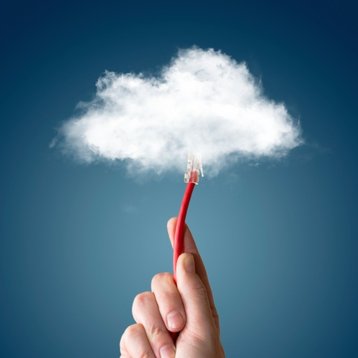 The addition of software-defined capabilities, as well as continuous updates and lifecycle management of VMware components are hoped to further drive customers away from proprietary IT and into the cloud.
"Provisioning hardware quickly is no longer considered a value for customers, it's expected," said Peter Fitzgibbon, VP and general manager of VMware at Rackspace.
"The enhancement in our VMware private cloud delivery model through VMware Cloud Foundation will provide further value to new and existing Rackspace Private Cloud powered by VMware customers by giving them access to the most streamlined and innovative VMware SDDC capabilities and lifecycle management."
"With a decade of proven success in helping customers meet their business demands, VMware and Rackspace are taking another step together to help mutual customers dramatically shorten the path to hybrid cloud," said Geoffrey Waters, vice president of global cloud sales at VMware.
"VMware Cloud Foundation is the industry's most advanced cloud infrastructure platform that unlocks the benefits of hybrid cloud by establishing a common, simple operational model across private and public clouds. Together with Rackspace and its renowned fanatical support, we will add great value to mutual customers in their digital transformation journey."