Storage specialist Quantum has launched its Q-Cloud Protect backup and disaster recovery solution as a cloud-based service available on AWS.
Q-Cloud Protect enables customers to store a copy of critical data offsite, in a secure facility maintained by Amazon, so the business can continue functioning in the event of a localized disaster.
The virtual appliance is also suitable for organizations that want to eliminate their on-site tape archives and enable faster recovery.
The hybrid approach to DR replaces upfront costs with a pay-as-you-go OPEX model, and built-in deduplication further reduces cost.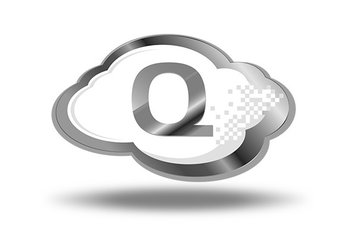 Cloud against disasters
Backup and disaster recovery are essential components of maintaining a data center, but following best practices can get expensive, since they always require a second facility. Q-Cloud Protect aims to make it economically viable for smaller companies to have a comprehensive disaster recovery strategy without the need for capital investment.
The virtual appliance not only provides offsite storage, but also features Quantum DXi variable-length deduplication (also sold as a separate product) to minimize the amount of resources needed to maintain up-to-date backup. Quantum says DXi can cuts storage requirements by as much as 90 percent.
And since data is stored using the mainstream Amazon S3 service and not cold storage equivalents like Glacier, it offers much faster restore times than tape.
The virtual appliance can be licensed on an hourly basis. It is available immediately in the Amazon Public Marketplace, and will soon be available in the Amazon GovCloud and C2S environments. A free 30 day trial is also available.