The Philippine Long Distance Telephone Company (PLDT) Group is finishing its Makati and Clark data centers, and is looking to expand its Cebu data center next.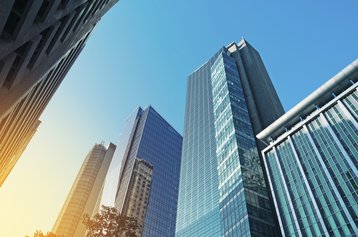 Financial grade
"We're doing the final touches for the completion of [the] Makati [data center]. It's financial grade, good enough for banks. Clark is not very far behind," PLDT executive vice president Ernesto Alberto told BusinessWorld Online.
"We're looking at further expanding Cebu because of demand. It's around 150 racks are almost filled up and we will review the demand forecast in the next two weeks," he added.
Construction for the Makati facility started in 2014, while construction of the Clark data center started in May 2015.  The latter is a five-story facility located in the Clark Special Economic Zone and Freeport in Pampanga, and will cost Php 1.3 billion (US$29.1m).
The completion and opening of the facilities in Makati and Clark will see PLDT's total rack capacity reach 8,300. This is a significant jump from its current rack capacity of 3,340, and will make PLDT the largest provider in the country.
Alberto also pointed to the ample opportunities in e-government when it comes to data centers, and expressed his hope that the ongoing Presidential elections could see the emergency of a new government that will make bigger strides towards digitization.
"I'm very hopeful that with the emergence of new leaders in the next administration, there will be new opportunities by which we could enable government, and will actually redound to significant improvement with the way government provides public services," said Alberto.
The Philippines is in a good position to be one of the largest hubs for calls and marketing centers in the region, following the deregulation of the telecom industry in 1995. However, at least one senior executive in the industry has warned that new data center operators would first have to forge a partnership with the incumbent carriers that currently dominate the market there.