American virtualization specialist Parallels is spinning off its service provider software business as a separate entity under a new name – Odin.
Odin will market products aimed at cloud builders and hosting companies, such as the popular Plesk data center automation software. Consumer-focused virtualization and remote access software will continue to be sold under the Parallels brand.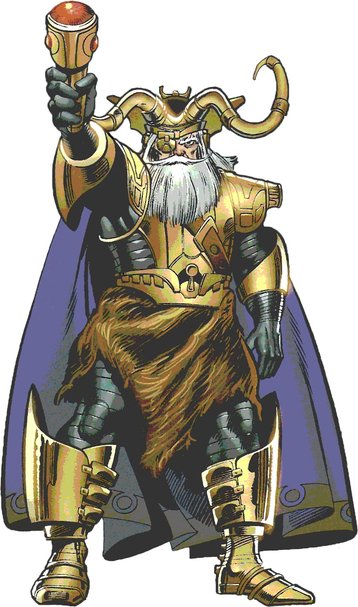 De-merger
Parallels is a US software development company with Russian roots, headquartered in Renton, Washington. It was acquired by server automation specialist SWsoft in 2004, and the two eventually merged together.
Since then, Parallels has been developing two categories of products: it was one of the first to launch a commercially successful tool that helped run Windows on PCs designed for Mac OS and vice versa, using a hypervisor for OS-level virtualization.
At the same time, the company made inroads into the data center with products like Plesk and Virtuozzo – a container virtualization platform which has seen regular releases since 2001.
Following the announcement, this latter category of products will become part of Odin – a subsidiary which will focus on software for web server management, virtualization, provisioning, and billing automation.
"Operating under two distinct brands will enable us to better serve customers, address market shifts and capitalize on the tremendous potential we see in both of our two businesses," said Birger Steen, chief executive officer of the Parallels group.
"Odin will continue to focus on helping its more than 10,000 service provider customers worldwide drive profitable growth with cloud services. The Cross-Platform Solutions unit, Parallels, will continue to provide the best cross-platform experience to millions of users of Parallels Desktop for Mac, Parallels Access and its other market leading products."