UK regulator Ofcom has launched a probe into BT after the 999 emergency call service suffered an outage across the UK on June 25.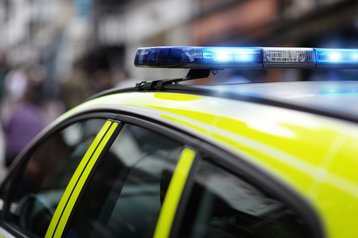 Ofcom said its investigation will seek to establish the facts around the incident, and assess whether BT failed to comply with its regulatory obligations.
The technical fault meant that BT had to temporarily switch to a backup system after users reported issues on Sunday morning at around 6:30 am.
However, the issue led emergency services across the country to warn the public not to dial 999, and instead call the non-life-threatening emergency number, 111.
The BBC reported that one minister told the House of Lords that it took BT nearly three hours to alert the government about the problems.
BT apologized for the incident, and the service was restored on Sunday evening.
"The primary 999 service was restored on Sunday evening and we are no longer relying on the backup system. We are monitoring the service, and we continue to work hard to determine the root cause and the impact this has had," said a BT spokesperson.
Update: BT has since revealed the cause of the incident, blaming the disruption on a complex software issue.
"Since Sunday evening, our investigations have found a complex software issue that had never been seen through our continuous testing regime. It was causing a 'caching' issue which resulted in impacted calls not being routed correctly and the user's call being disconnected We have identified the root cause of the initial fault and have put a robust temporary fix in place. The system is stable and running as normal, and we are now testing the permanent fix," said BT in a statement.
The telco noted that it fell short of providing more clear and timely updates with the emergency services, government, and Ofcom.
BT stated that during the period of disruption, there was a total of 11,470 unique calls that were unable to connect to 999.