NTT Security is launching a cloud-based security service, the first collaborative result of its partnership with cybersecurity software provider Symantec. With the new Web Security as-a-service, or WSaaS, both NTT managed security and Symantec customers will gain access to threat intelligence in real time, analysis and protection, as well as a managed, monitored security services, using NTT's infrastructure and Symantec software.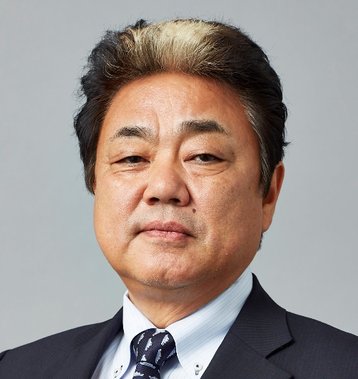 This will include the management of their web security logs and of their Proxy, Firewall, Intrustion Prevention and Detection System and Sandbox systems.
According to NTT Security CTO Kazunori Yozawa, the system's controls and policies can be applied to cloud and mobile deployments as well as on-premise. The fact that the services are cloud-based, he said, enables "swift deployment of secured Internet access."
Symantec CEO Greg Clark stated the company was "very proud" to partner with NTT Security to offer the service. He added: "The cloud presents tremendous opportunity for organizations, but also introduces a whole new set of security and compliance risks. Symantec has invested heavily in innovations and integrations of CASB, network security proxies and endpoint solutions to solve these cloud generation challenges."
Together with NTT Communications, NTT Data and Dimension Data, NTT Security is an NTT Group company, and a subsidiary of the Japanese telecommunications giant NTT Corporation. NTT Corp. recently announced plans to launch both a holding company, NTT Inc. - which will bundle NTT Security with its sister companies NTT Communications, NTT Docomo, Dimension Data, and the NTT Innovation Institute (NTT i3) - as well as a venture capital arm, in order to face up to international competition.