NTT Docomo has struck a new master transaction agreement with JTower as part of a deal aimed at promoting the sharing of telecommunication tower infrastructure.
In a statement, NTT Docomo confirmed the agreement will see it transfer the ownership of an additional 1,552 Docomo towers to JTower for the sum of 17 billion yen ($114 million). Docomo will subsequently lease the towers from JTower.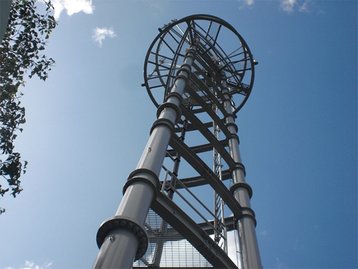 Last year, Docomo agreed to sell 6,002 of its towers to JTower, a company that was founded in 2012 as the first infrastructure-sharing company in Japan.
Docomo noted that the agreement will enable it to support its 5G network build-out and enable further streamlining of its network operations.
Referring to the previous agreement in the statement, Docomo noted that as of the end of June 2023, it has completed the transfer of approximately 2,400 towers.
"Through these efforts, both companies aim to realize more efficient capital investments and lower operating expenses for tower tenants; they also plan to promote the early deployment of 5G networks," said Docomo in a statement.
"Both companies will also continue contributing to the achievement of a sustainable society, reducing the environmental impact of their infrastructure through its effective use."