Finnish mobile network expert Nokia has confirmed it is once again considering the acquisition of its French rival Alcatel-Lucent.
The deal would create a European networking giant worth at least €40 billion, cut costs and help the resulting entity better compete against the bulk of Sweden's Ericsson and China's Huawei.
However, the two parties said there is "no certainty at this stage that these discussions will result in any agreement or transaction." Nokia and Alcatel have held similar talks repeatedly over the past five years, but never came close to a deal.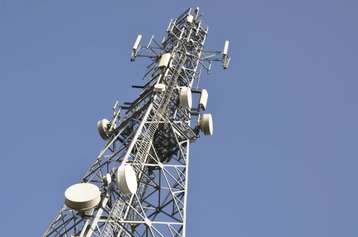 Talk is cheap
Nokia is worth about €29 billion, having recently sold its handset division to Microsoft for $7.2 billion. Meanwhile Alcatel is worth around €11 billion, and in the middle of three-year turnaround plan which involves selling €1 billion worth of assets and shedding 10,000 jobs.
If the merger is agreed, the resulting business would combine Nokia's strength in wireless networking and network function virtualization with Alcatel's extensive fixed-line networks, cloud expertise and the Bell Labs research division.
According to 2013 analyst estimates, a combination of Nokia Network Solutions and Alcatel-Lucent's wireless business would control around a third of the global wireless infrastructure market.
Shares in Alcatel rose 14 percent on Tuesday morning, while shares in Nokia dropped six percent.
Any deal would have to be approved by the French government, which is notoriously protective of large domestic enterprises.