Nokia and A1 Telekom Austria have achieved downlink data rates of 2Gbps on the operator's Standalone 5G network (SA 5G).
This was achieved after implementing three-channel aggregation (3CA) to reach higher throughputs and more coverage.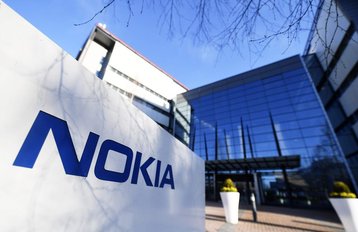 The trial mixed two mid-band carriers in the 3.5GHz TDD band, plus one capacity carrier in the 2,100MHz FDD for n overall bandwidth of 160MHz.
To carry out the trial Nokia provided its AirScale 5G baseband, while a 5G smartphone was tested via a commercial 5G CPE on A1 Austria's 5G network.
At its peak, Nokia says the trial was able to reach downlink data rates of 2Gbps.
Meanwhile, by using 3CA, A1 Telekom was able to increase the available bandwidth for mobile users by combining its spectrum assets.
According to Nokia, carrier aggregation can also be used to mix low-band spectrum with mid-bank spectrum to extend the coverage range of the high downlink data rates.
"Maximizing our spectrum assets will enhance coverage, capacity, and performance and we are pleased to continue to work with our long-standing partner, Nokia to realize the full potential of 5G technology," said A1 Austria CTO Alexander Stock, who called the trials a milestone.