The data center of broadcast analytics specialist Nielsen suffered an outage on Sunday morning, causing ongoing delays in TV ratings for programs aired on a number of networks from Saturday night onwards.
Lots of updates, little progress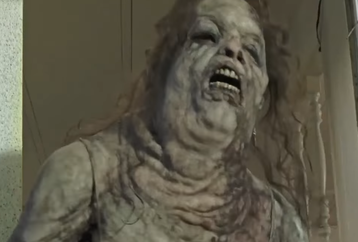 The facility, located at the company's Global Technology and Innovation Center on 1 Nielsen Way, Oldsmar, Florida, initially reported an unspecified "technical issue" at 9am ET on Sunday. The company then told clients it had indeed suffered a blackout at 11am ET, but the data center power was back on. 
Data was collected despite the outage, but the systems had to be rebooted in order to process and generate the ratings, causing current delays. Nielsen is yet to explain how a power issue could disrupt its servers, which should have had backup power in place.
Ratings are trickling out days later, but the delivery remains slow and intermittent. Although delayed TV ratings aren't particularly dramatic for network ad deals, which, according to Variety, are negotiated based on data collected over three days and even seven days after airing, the incident does not bode well for the company, which has been criticized for failing to adopt to modern viewing habits.
According to The New York Times, $70 billion in advertising dollars are being traded in the United States every year solely based on Nielsen's ratings, but networks appear willing to leave the company behind if it fails to step up its game. 
As of yesterday, ratings from Saturday night shows were available, and Nielsen told clients that it would provide a further update today at 10am ET regarding ratings issued over the past three days.