Microsoft is increasing the price of business cloud services and on-premises software in the UK, due to the fall in the value of the pound, which was caused by the Brexit vote. 
Cloud services delivered in the UK will be 22 percent more expensive from January 1 2017, to harmonize prices, aligning the cost across the EU/EFTA region, according to a Microsoft TechNet UK blog. On-premises software will go up by 13 percent at the same time. This change is in response to the change in the value of the pound, which has fallen by around 14 percent against the Euro, and 18 percent against the US dollar, since the UK voted to leave the European Union on 23 June. 
Consumer servies and software are not affected.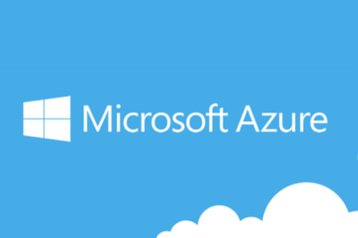 Still competitive?
"Even after this adjustment, customers across the region buying in British pound will still find our cloud offerings highly competitive," asserts the blog entry, which says the changes are similar to adjustments to pricing in Norwegian krone and Swiss franc which Microsoft made in April 2016.
"We periodically assess the impact of local pricing of our products and services to ensure there is reasonable alignment across the region," the blog explains.
Resellers obviously still have the option to choose the price they sell out, and may absorb some of the price increase, and may also be able to buy the software and services in Euros in any case.
Customers with existing subscription will have their price protected for a normal one-year subscription term.
Somewhat ironically, Microsoft's cloud customers in the UK may actually be getting the service delivered from a local data center, since the company only recently opened three UK data centers in September 2016. 
The UK has also led in the delivery of Windows Server 2016 from data centers, with Scotland's BrightSolid delivering the first cloud based on the new operating system version.