Microsoft is offering a new service to offload virtualization tasks and speed cloud instance performance.
The company this week announced a preview of Azure Boost, a new system that offloads virtualization processes onto dedicated hardware and software.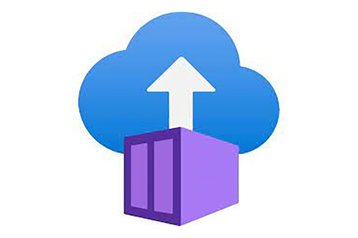 Microsoft said processes traditionally performed by the hypervisor and host operating system, such as networking, storage, and host management, can be offloaded to improve performance and security.
"This innovation enables Azure customers participating in the preview to achieve a 200 Gbps networking throughput and a leading remote storage throughput up to 10 GBps and 400K IOPS, enabling the fastest storage workloads available today," the company said.
The preview allows access to access to experimental SKUs and gives customers a chance to test integrations with current virtual machine (VM) systems ahead of a full release.
While this is the first time the offering has been made available to customers, Microsoft has been quietly testing it internally.
"While we are announcing the preview of Azure Boost today, Azure Boost has been providing benefits to millions of existing Azure VMs in production today, such as enabling the exceptional remote storage performance of the Ebsv5 VM series and networking throughput and latency improvements for the entire Ev5 and Dv5 VM series," Microsoft said.
In a blog, Microsoft's group program manager for Azure Marketplace, Max Uritsky, said the boost service was enabled by the Microsoft Azure Network Adapter (MANA), which is designed for optimal networking performance and tailored specifically for Azure's demands.
A combination of hardware and software, MANA is described as a network interface that provides stable forward-compatible device drivers for Windows and Linux operating systems.
A number of companies are looking to SmartNICs and data processing units (DPUs) to offload some network functions from the CPU and help optimize application performance. While Microsoft doesn't mention either in this announcement, it sounds like a DPU-type service.
In January, Microsoft acquired DPU provider Fungible. At the time the company was set to join Microsoft's data center infrastructure engineering teams and "focus on delivering multiple DPU solutions, network innovation, and hardware systems advancements".
Terms of the deal weren't shared, but early reports of the deal last month put the price at around $190 million.