Microsoft has added a cold storage option to Azure to bring it in line with other cloud providers. This offers cheaper storage for infrequently accessed data to make it more economical to move it to the cloud. In line with other services, costs can be as low as $0.01 per gigabyte in some regions, the company claimed.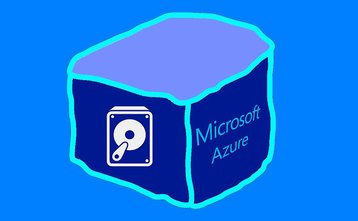 The arrival of Cool Blob Storage means that customers can choose between Hot and Cool access tiers for different data types. The company suggested that cool data would typically be long-lived binary large object s (Blobs) that would be accessed less than once per month, such as backups, media content, and scientific, compliance and archival data.
Cool catch-up
The move has given Azure a similar storage regime as Amazon Web Services, which introduced Glacier several years ago, plus Google Cloud Storage Nearline and Oracle Archive Storage that appeared last year.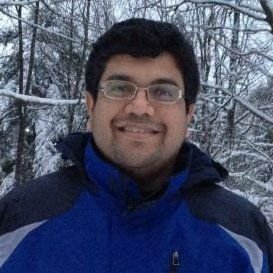 Microsoft Azure Storage senior programme manager Sriprasad Bhat, said, "The Hot access tier guarantees high availability of 99.9 percent while the Cool access tier offers a slightly lower availability of 99 percent. With the RA-GRS redundancy option, we provide a higher read SLA of 99.99 percent for the Hot access tier and 99.9 percent for the Cool access tier."
RA-GRS (read-access geo-redundant storage) provides read-only access to replicated data held in a secondary location where a higher level of availability is required. If data stored in the user's primary region becomes unavailable, it can be accessed from the nominated secondary region.
The storage option is being integrated into Azure Partner programmes, such as the Commvault Integrated Solutions Portfolio, Veritas NetBackup, Cohesity, and CloudBerry Backup. Microsoft also said that SoftNAS Cloud and several other partners will be announcing availability in the coming months.