A new India-based Edge data center platform has launched.
MetaEdge launched this month, aiming to serve Edge customers in tier-two cities across the country. It has initially launched, however, in three of India's major metros.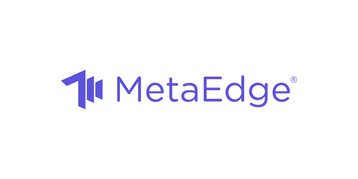 The company has launched in three locations so far; Indore, Mumbai, and Delhi offering colocation, bare metal, and cloud services.
Details about the infrastructure the company is using are sparse, but it seems the company is largely hosting out of Yotta facilities for its initial deployments. The Mumbai facility is located in a Hiranandani/Yotta facility, while the Indore site is in the Crystal IT Park, and the facility image in Delhi matches a Yotta data center rendering.
MetaEdge plans to roll out over the entirety of India, but no details have been provided about timelines.
The company said it aims to meet the growing demands of hyperscale cloud providers, the metaverse, AI/ML, gaming, OTT, 4K TV, CDN service providers, 5G, and satellite connectivity.
"We are thrilled to unveil our next-generation Edge data center platform, which will support the growing demands of India's internet users. Our goal is to set up 70+ Edge data centers across India, with a phased rollout that aims to democratize the Edge data center infrastructure. MetaEdge plans to partner with local land developers to achieve this goal," said Priyal Kothari, director of MetaEdge.