US telecoms software company Mavenir has raised $95 million via public debt as the company looks to meet surging research and development costs.
The loan was acknowledged by credit ratings agency Moody's, which outlined Mavenir's growth strategy as aggressive, while also low profit, as the business seeks to match the demand for Open RAN services.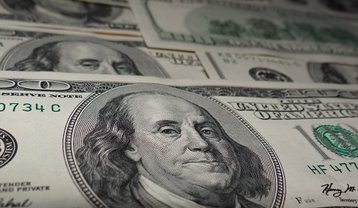 According to Moody's, Mavenir's costs have up until this point been met by private equity and strategic sponsors. It's owned and controlled by private equity firm Siris Capital, while Koch Industries subsidiary Koch Strategic Platforms has a minority stake in the vendor, which it purchased for $500m last year.
"This shift in the financing mix, with a material issuance of debt, is a significant break from the sponsor's track record over the last four years of back-stopping all negative cash flow with equity which was a key factor supporting the credit profile," noted Moody's.
Potential job losses
It's been a challenging time for Open RAN vendors, with one of Mavenir's big competitors Parallel Wireless recently laying off a number of staff, as highlighted by a former marketing executive at the company in a LinkedIn post.
There have been talks of job losses at Mavenir too, with Mobile World Live reporting that Mavenir CEO Pardeep Kohli acknowledged job cuts as a way of 'optimizing its workforce.'
Mavenir currently employs around 6,000 people, with this figure up from 3,200 since March 2020. Moody's calls the company relatively 'small in scale' and forecasts revenue to be below $700 million, but does add that revenue growth is strong.