Canadian mobile operator Shaw Communications is still working to restore its mobile services in Maple Ridge, British Columbia, following a two-day outage in the area.
The trouble began on August 21 with infrastructure damage to the operator's fiber network, which online sources suggest may have been caused by vandalism.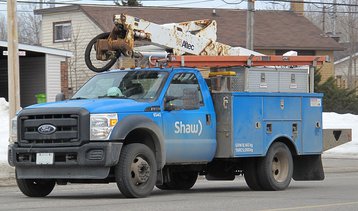 In a statement yesterday, Shaw noted that it's still working on fixing the issue.
"Customers In Maple Ridge are currently without service as a result of Infrastructure damage sustained to our fiber network. Technicians are working to restore services as quickly as possible."
According to the company's website, the fix is still in progress as of 8:33 pm PT.
The operator noted that its Internet, business Internet, phone, business phone, digital TV, VOD, gateway, Ignite TV, and WiFi access points services have been affected.
A number of users in the comments section on Downdetector speculated that vandalism is the cause of the outage. Cables were reportedly cut in East Maple Ridge.