UK MVNO Lyca Mobile has dropped O2 to partner with BT Wholesale.
The multimillion-pound contract will see the MVNO gain access to EE's mobile network.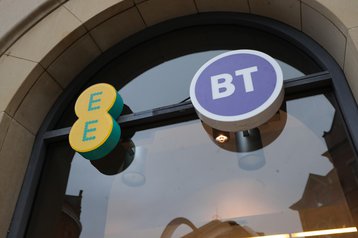 Financial terms and the length of the contract were not disclosed.
The partnership means that Lyca's customers in the UK will gain access to EE's 4G and 5G networks.
"The partnership with BT Wholesale is a critical milestone in Lyca Mobile's strategy to target a broader section of UK mobile users with compelling offers designed to give consumers what they want from their mobile provider – which is quite simply cost-effective and high-quality services. Network performance has become a vital concern for mobile users in a competitive market," said Richard Schäfer, Lyca Group CEO.
Lyca Mobile operates in 22 countries and claims to serve more than 16 million customers worldwide.
Earlier this year, the MVNO imposed a freeze on prices for at least six months to support customers during the cost-of-living crisis.
BT Wholesale's MVNO offering is comprised of more than 50 brands as customers, providing services to nearly three million users.