Brooklyn's only data center has seen telecoms provider Level 3 establish a new Point of Presence (PoP) in the facility.
ColocationGuard's facility now gives its customers access to  Level 3's dark fiber and high-speed Internet protocol services through 10Gig, 1Gig and 100Mbps ports.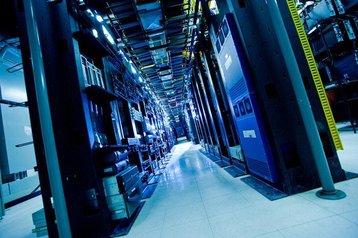 Level up
"ColocationGuard is excited to welcome a global carrier like Level 3 to our Brooklyn data center," Ray Sidler, CEO of ColoGuard Enterprise Solutions, said.
"With this new PoP, our customers will have the ability to tap Level 3's global network for increased capacity, greater reliability and international reach."
John Giambalvo, GM of Level 3's Northeast region, added: "As the only data center operator in Brooklyn, ColocationGuard is in a unique position to meet the needs of its customers."
The carrier-neutral data center has more than 50,000 square feet of available space. Power equipment is built with N+2 redundancy, and the building draws power from two independent power grids. The facility also has three diesel generators with 12,000 gallons (1 full week) of reserve fuel.