Storied chip designer Jim Keller has been named CEO of artificial intelligence-focused chip company Tenstorrent.
Keller was named CTO of the Canadian startup back in early 2021, but is now swapping his role with founder and former CEO Ljubisa Bajic.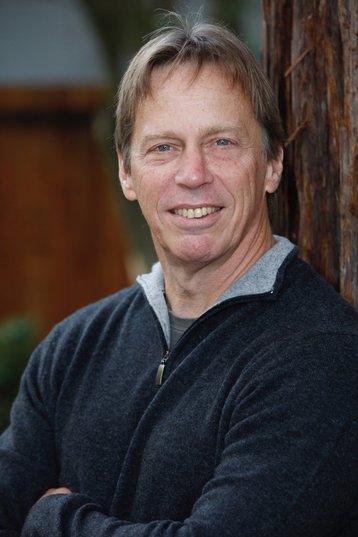 "My friend Ljubisa Bajic and I have decided to swap roles to continue to grow and deliver AI and CPU products to address the challenges of next generation compute," Keller, an early investor in the business, said.
"I am both humbled and proud to be CEO of such an outstanding company and am confident we are going to turn quite a few heads this year with our accomplishments."
Prior to his Tenstorrent role, Keller was the lead chip architect at Intel. Before that, he spent five years at AMD where he led the company's Zen architecture.
Keller was also instrumental in designing Apple's A4 and A5 processors, and Tesla's custom self-driving car silicon.
"Technology has always been both my passion and our priority at Tenstorrent," Bajic said. "As we continue our mission to address the compute demands for AI and ML it has become more important than ever that I give it my full focus."
The company, which last year announced that it is building a high-performance RISC-V CPU, has also brought on AMD veteran David Bennett as its chief customer officer.