Ireland's 95 percent state-owned Electricity Supply Board has highlighted the risks presented by a huge number of new data center projects that will tax its infrastructure.
In its interim financial statement for the six months to the end of June 2017, it called the issue a "principal risk" for the company.
Feed me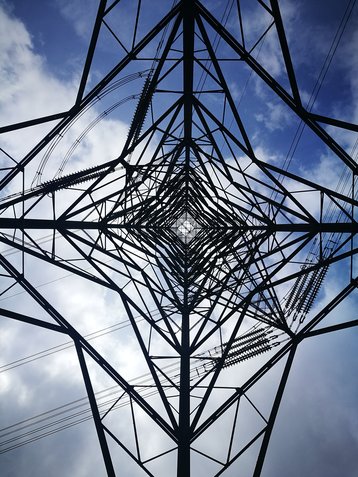 "An additional risk has been identified for 2017, which is the ability of ESB Networks to meet the increase in infrastructure demand in Dublin," the report said.
When asked to clarify by Ireland's Sunday Independent, a company spokesperson said that "the planning applications in place for power-hungry data centers" pose some challenges for ESB Networks.
"To put it into context, the current load in Dublin is around 1,200 mega volt amps (MVA), which has grown over the last 90 years, and there is about 1,400 MVA in data center applications and enquiries in train.
"This level of demand growth is unprecedented and would almost double the demand in Dublin over a five-year period," the spokesperson said.
In an effort to deal with this growth, ESB is building two new 220kV stations to add to its existing five stations.
"Data centers have tended to require large tranches of capacity in aggressive timelines and to date that capacity has been available. ESB Networks have processed a number of large applications for major new data centers in the Grange Castle area in West Dublin.
"In order to facilitate the growing demand there was a requirement for a new 220kV/110kV station to be constructed to reinforce the network."
Microsoft was one of the companies to build in the Grange Castle area, but was told that the electrical grid would struggle to support it - causing it to construct its own 18MW power plant. ESB's Grange Castle station is expected to be completed in 2019.
Despite ESB's report, the spokesperson maintained that the "unprecedented load growth is a challenge that ESB Networks is rising to."
One of the principal objections that have delayed Amazon's data center campus in Mulhuddart, north Dublin, by at least five months is that the €1 billion project would simply consume too much power.