Ireland's Commission for Regulation of Utilities (CRU) has proposed asking large energy users to use emergency power generators amid grid difficulties.
The CRU outlined the proposal at the Oireachtas Committee on Environment and Climate Action, which also heard that there was a "heightened risk" of blackouts from gird operator EirGrid.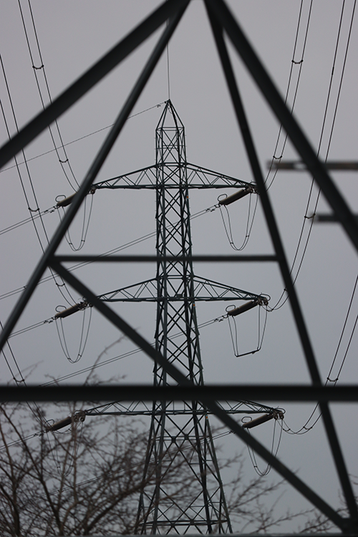 CRU said that there was a need to "call upon the significant back-up generation of large energy users at times of system stress."
"Concerns around Ireland's energy security have increased since the Russian invasion of Ukraine," Committee Cathaoirleach Deputy Brian Leddin said ahead of the meeting.
"There are now fears of supply restrictions and even blackouts this winter. It is critical that Government, the CRU and the energy sector working together do everything they can to ensure that we have a secure energy supply through the winter months and beyond."
In addition to the pressures caused by Russian invasion of Ukraine, "there are challenges to the security of electricity supplies in Ireland" the Department of the Environment, Climate and Communications said in a press release this week.
"Concerns over such risks had arisen largely due to the non-delivery of previously contracted capacity, increasing electricity demand, and the increasing unreliability of some existing plants."
Grid pressures have highlighted the energy usage of data centers in Ireland, with EirGrid reporting the industry uses around 17 percent of the nation's energy as of last year. That is expected to increase to 28 percent by 2030.
EirGrid issued amber alerts, where there is a risk of temporary electricity supply issues in the near future, twice during August. Low wind and electricity imports, combined with power plant shutdowns, had narrowed margins between supply and demand below optimum levels. There have been eight such warnings through 2022 so far.
The grid has enforced a de facto moratorium on new data center grid connections in the Dublin area, saying the grid is unable to accommodate facilities and risking blackouts. Digital Realty's Interxion has told local press it has paused plans for a $300 million expansion in the area as a result of the restrictions put in place; at least 30 other projects have reportedly also been halted as a result.