European network carrier and cloud-neutral colocation provider Interxion is set to construct new facilities in Frankfurt, London and Stockholm. 
The €83 million ($87.8m) investment will add 5,100 square meters (54,895 sq ft) of white space across three markets.
A European spread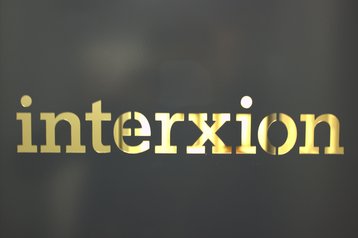 The FRA12 facility in Frankfurt will be, as its name suggests, the company's twelfth in the German city. It will bring 1,100 square meters (11,840 sq ft) of space and 2MW of available power at a cost of €19m ($20m), when it launches in the fourth quarter of this year.
The Stockholm data center will be Interxion's fifth on the same campus, and is aptly named STO5. It adds 2,200 square meters (23,680 sq ft) of equipped space and 3.5MW of available power, with the company spending €29m ($30.6m) on the project.
The facility will arrive in three phases, the first - consisting of 600 square meters (6,458 sq ft) and 1MW - will become available in the third quarter of the year.
In London, LON3 will become Interxion's third data center on the Brick Lane campus, bringing 1,800 square meters (19,375 sq ft) and 3MW of power capacity. Costing the company €35m ($37m), it is expected to be available in mid-2018. 
"Connectivity remains the cornerstone of our business model and is driving growth in multiple target market segments across our Pan-European footprint as demonstrated by the three new data center builds that we are announcing today," David Ruberg, Interxion's CEO, said.
"Demand in Frankfurt remains robust, and Interxion's campus in the city is among the world's most highly connected, [while] customer interest for our services in London has continued since last summer's Brexit vote."
The London announcement saw British MP Greg Hands, Minister of State for Trade and Investment, issue a statement. He said: "The UK's world-leading tech market is the largest in Europe and my department is working with international firms like Interxion who are looking to take advantage of its strengths.
"Following the recent commitment of other major global firms to expand their London offices, Interxion's investment in a new London data center is welcome news that will generate high-skilled jobs and further strengthen the infrastructure of our digital economy."