American data center specialist Instor Solutions has launched a free software tool that can predict the cost of building or upgrading a facility.
The Data Center Fit-Up Estimator allows owners, operators and colocation sales teams to quickly project anticipated expenses, taking into account individual data center specifications, choice of vendor products and geographic location.
The tool is currently in Beta, and is available from the Instor website after registration.
Oracular vision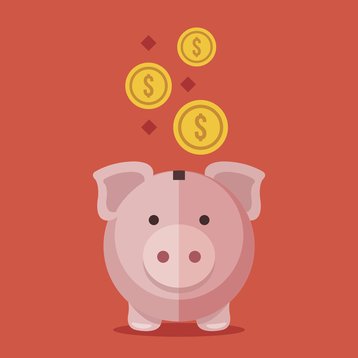 Instor is an infrastructure business with more than 30 years of history headquartered in Freemont, California. The company distributes racks and enclosures, sensors, power and cooling equipment, KVM switches and technical furniture.
It also offers consulting services, including a complete 'data center fit up' program that can transform wholesale white space to make it ready for tenant equipment. Instor has been carrying out such 'fit ups' for some of the largest American data center operators including Digital Realty, with which it has a long-term partnership.
With the Data Center Fit-Up Estimator, infrastructure owners can approximate their costs based on size factors, power requirements and other details. They can review various deployment scenarios and see how their choices would affect the financial total of a project.
The Estimator makes its predictions based on real-life component costs from projects completed in a particular region. After receiving an estimate, users have the option to validate their project's total cost and scope with Instor.
"The release of the Data Center Fit Up Estimator will provide an innovative tool for understanding the potential buildout costs for data center fit ups," said Jack Vonich, vice president of Sales and Marketing at Instor.
"Whether used to validate numbers, estimate projections, or gain budget approvals for projects, the Estimator was designed to benchmark new builds within realistic financial perimeters. Its flexibility allows users to scale potential projects and make informed decisions about space and power financial requirements to ensure clarity and success for the project from its earliest stages."