Inaugural networking event in California serves as an idication of things to come
Infrastructure Masons is an industry group established in April 2016 by Dean Nelson, who was previously responsible for data center operations at eBay and PayPal.
It aims to bring together people who build data centers - designers, architects and engineers - to share best practices, see new technology, and possibly even influence the development of the industry as a whole.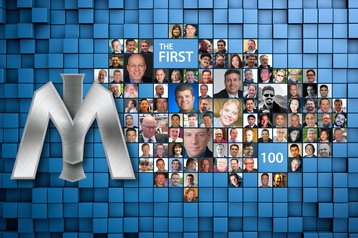 The group is led by an impressive advisory council, including members from Google, Microsoft, Digital Realty and Switch.
In May, the members came together at Hotel Valencia in the heart of the Silicon Valley for their first ever meeting. Among other things, it featured the first public demonstration of Triton, a new liquid cooling solution designed by Dell.