Indosat Ooredoo Hutchison (IOH) is developing a 4G LTE network in Indonesia's future capital, Nusantara.
The development of the 4G LTE network was confirmed by IOH President and CEO Vikram Sinha in an interview with Nikkei Asia.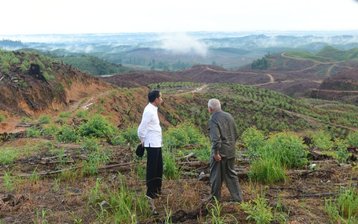 Nusantara is being built on the island of Borneo, 800 miles away from the current capital Jakarta on the island of Java, which is overcrowded and threatened by climate change.
Indonesia's President Joko Widodo plans to build an entirely new "green" capital by clearing virgin rain forest on Borneo, and has decreed that on 17 August 2024, the role of capital city will shift to what is currently a vast building site.
From that date, the government is planning to relocate key functions to Nusantara.
Nikkei reports that it will cost 466 trillion rupiah ($30 billion) to complete the full relocation, which is the project of President Joko Widodo, who wants to relieve overcrowding in Jakarta, which has a population of more than 34 million.
Sinha says around $10 million has so far been invested to deploy between 30 to 40 base transceiver stations in Nusantara, on top of the 30 4G sites it already operates in the area.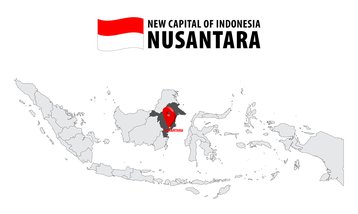 "[In Nusantara] we will be working very closely with the authorities to ensure that there is world-class digital infrastructure," said Sinha.
"In rural areas, 4G device penetration is still much higher than for 5G, and so we are focusing on expanding and strengthening our 4G network," he said.
"Each year, the operator pumps approximately $800 million into its CapEx programs. From 2023 onward, around 60 percent of that is reportedly being spent in rural Indonesia."
IOH is Indonesia's second-largest mobile operator with an estimated 100 million subscribers.
The operator was formed through a merger between Qatari telecom Ooredoo and Hong Kong conglomerate CK Hutchison Holdings, when the duo agreed to merge their Indonesian telcos, Indosat Oredoo and Hutchison 3 Indonesia.