French telco Iliad Group has penned a deal with Totem, in an agreement that will provide its Free brand access to its services.
In a brief statement, Iliad revealed that its Free mobile brand will have access to Orange subsidiary Totem's fleet of mobile sites, specifically its ground-based towers and rooftop sites.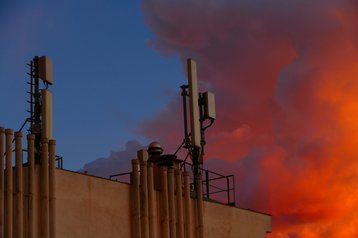 In France and Italy, Iliad operates under the Free brand, with its mobile network providing 5G coverage to over 87 percent of France's population, and its 4G covering 99.8 percent.
Meanwhile, Totem, which was founded in 2021, operates in France and Spain, and currently has a footprint of 26,000 towers.
Financial details of the agreement were not disclosed.
Orange established Totem last year as a way of generating passive income from its infrastructure assets, with its presence in France and Spain the operator's two biggest markets.