IBM has opened its fourth data center in Australia, offering cloud hosting on Bluemix as well as enterprise services such as IBM Blockchain and Watson, the company's AI platform.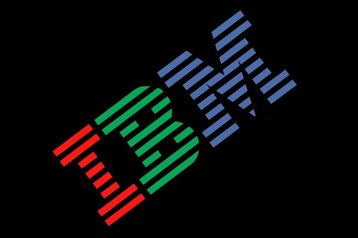 Cognitive cloud? 
The Eskine park facility, in Western Sydney, has a maximum IT load capacity of 6MW and will be run by colocation provider Digital Realty, as are the company's three other data centers, two of which are in Sydney and the other in Melbourne; in 2014, IBM invested AU$35million to bring its SoftLayer cloud services to the country.
The technology company offers bare metal, private and public virtual machines, which it claims are the only InfoSec Registered Assessors Program (IRAP) cloud services certified by the Australian Department of Defence.
Watson, IBM's cognitive computing system, combines speech recognition technology with data analytics. It was created for the sole purpose of winning TV panel show Jeopardy! (and successfully did so in 2011). It was commercialized as an analytics-as-a-service tool in 2014 and has since been widely adopted for business and research purposes.
Tony Armfield, IBM's Australia and New Zealand cloud VP, told IT news that "more and more Australian organizations are tapping into the IBM cloud to gain a competitive edge in the cognitive era thanks to IBM's combination of industry expertise, cognitive solutions and a data-first approach."
IBM's cloud revenues rose by 35 percent in 2016 despite seeing an overall decrease in income for five consecutive years.The company has cloud data centers in 19 countries worldwide, and the latest will be the company's 55th.
"IBM's strategy is to focus on building local data centers in country because we know our enterprise clients want to keep their data local – whether that's for performance, security or flexibility," a company spokesperson told ARN.