Automaker Honda is to build a new data center in Raymond, Ohio, near its R&D facility in the state.
In addition to the 38,000 sq ft data center, Honda will build a 98,000 sq ft North American Quality Center, for a combined investment of $53 million, Springfield News-Sun reports.
To dream the possible dream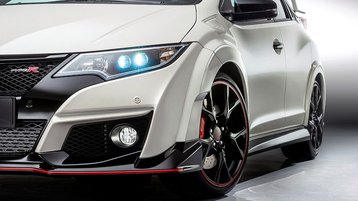 "It's a strong, continued investment, specifically in our region," Chamber of Greater Springfield Vice President for Economic Development Horton Hobbs said.
"It's a good sign for the employees who work in Clark County. When you see investment like that, it sends a message to the supply chain and suppliers that the parent company is making investments in the region. You hope that that will increase business growth for the supply chain."
Honda spokesman Chris Abbruzzese said that around 25 new jobs will be created by the projects over the next few years in the information technology and market quality fields, but that overall each facility will house around 200 employees. It operates an existing data center in Denver.
The news comes after rival automaker Ford broke ground on a new data center just last week, while GM has experimented with using electric car batteries in data centers.