Google has hired Box's senior vice president of engineering Sam Schillace to help run engineering within its cloud division.
Schillace previously worked for Google after his company Upstartle was bought in 2006 and become Google Docs. Box told Fortune: "We are very thankful to Sam for his contributions to Box over the last six years. Under Sam's leadership, Box Engineering has quadrupled in size."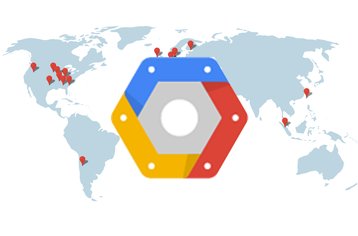 Google's cloudy future
Schillace will report to cloud head Diane Greene, herself a recent hire after joining the company when Google bought her start-up Bebop in November 2015 for $383 million. Greene, of VMware fame, has promised strong growth for the division, telling Techcrunch: "It is Google's time for enterprise. Google has a lot to offer the world and it all came together in a nice way."
But with Google's cloud market share in cloud far behind Amazon Web Services, many question whether Google can catch up. Greene, however said that that was simply a matter of Amazon having entered the industry sooner, adding: "They have more workloads and features and more partners, but those are very straightforward things to change."
Meanwhile, senior VP of technical infrastructure Urs Hölzle said in November 2015 that "the goal is for us to talk about Google as a cloud company by 2020."
For more on Google's Data Center and Cloud strategy and geographical breakdown, go to DCDi Research.