Google Fiber has launched its 5 Gig fiber service across certain US markets, first launching in Kansas City, West Des Moines, and all Utah cities.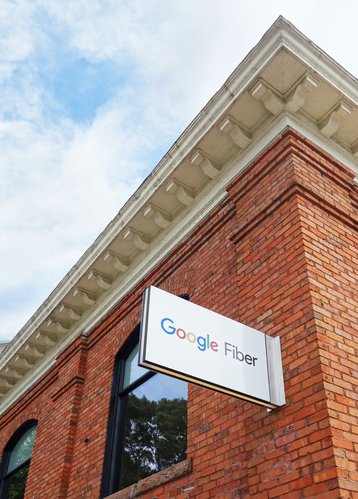 The service was established yesterday (February 14) and comes after Google Fiber began testing last October.
The 5 Gig package will cost subscribers $125 a month and includes a WiFi 6 router, up to two mesh extenders, and professional installation. Google Fiber even notes that installation also includes an upgraded 10 Gig fiber jack, further future-proofing the service.
Prior to its 5 Gig service, the fastest speeds Google Fiber offered were between 1 to 2.5Gbps.
"As our homes get 'smarter' and every device is set up to stream, having access to higher speed higher bandwidth Internet becomes even more important," said Google Fiber head of multi-gig and commercial product, Nick Saporito, in a blog post.
"5 Gig is designed to handle the demands of heavy Internet users — for example, creative professionals, people working in the cloud or with large data, and households with large shared Internet demands. 5 Gig will make it easier to upload and download simultaneously, no matter the file size, and will make streaming a dream even with multiple devices."
Google Fiber says the service will be expanded to other cities across the US later this year.
Google Fiber officially launched in 2010, but the service first went live in Kansas City in 2012. According to its website, Google Fiber plans to provide its coverage across 15 US states, with services coming to Arizona and Nebraska 'soon.'