GoDaddy, the giant US-based cloud platform for small businesses, is buying Host Europe Group (HEG), which describes itself Europe's largest privately-owned cloud and domain provider.
The $1.79 billion (€1.69 bn) deal has been approved by GoDaddy's directors and HEG's shareholders and is expected to complete in the second quarter of 2017, subject to regulatory approvals. Among other assets, HEG has a recently refurbished data center in Leeds, as well as four other UK locations, six in Germany, and one each in France, Spain, Romaina and the US (St Louis).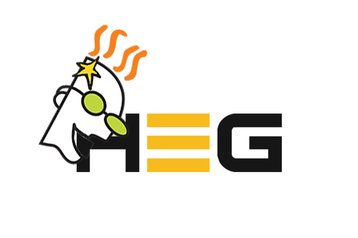 PlusServer hosting could be sold
Both companies have focused on serving small business and web professionals, and there is reckoned to be little geographic overlap between their empires. HEG owns the registrar 123reg, and has acquired multiple brands including Domain Factory, Heart Internet and Germany's Intergenia.
GoDaddy says it will integrate most of HEG's business, but the PlusServer managed hosting service could be sold, as this has a different business model. PlusServer has a dedicated sales force and account management, and works with larger, more mature companies. 
The combined European operations of the two companies will be led by HEG CEO Patrick Pulvermüller, reporting to Andrew Low Ah Kee, GoDaddy's executive vice president of international. 
HEG has 1.7 million customers, and  is expected to generate approximately US$328 million revenue and approximately US$139 million in adjusted EBITDA  earnings in 2016.
The company has been owned by private equity firm Cinven since 2013. The deal to buy it includes €605 million paid to selling shareholders and €1.08 billion in assumed net debt. 
"By joining forces with HEG, we accelerate our expansion into Europe," said GoDaddy CEO Blake Irving.
"What stands out is the strategic alignment of the companies," said Pulvermüller. 
GoDaddy says it will also maintain and develop the two conferences owned by HEG  - World Hosting Day and NamesCon.