A new report from Research and Markets says that the energy consumption rate of data centers is rising due to their rapid international expansion. The market for data center power services is expected to grow at a compound annual growth rate (CAGR) of 11.8 percent during the period to 2020, owing to factors such as efficient power management and control services with increasing requirements for other services.
The expenditure associated with the power consumption of a data center accounts for a major portion of the total operating costs of that data center.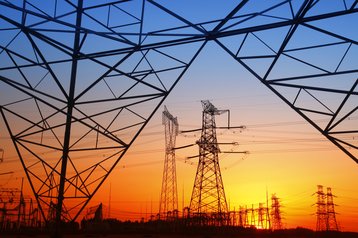 What makes up the data center power market?
The global data center power market report quantifies the market for solutions that include power distribution and measurement, power back-up, and cabling infrastructure. The market is further segmented on the basis of services such as consulting services, professional services, and system integration services. Professional services are expected to grow during the time period of this report at a Compound Annual Growth Rate (CAGR) of 13.7% during the forecast period.
The market analysis on the adoption of data center power solutions by end user includes mid-size data centers, enterprise level data centers, and large data centers. The market has also been segmented across verticals such as BFSI, IT and telecommunication, government, healthcare, energy, and others. The IT and telecommunication vertical is estimated to be valued at high market size of USD$7.69 Billion by 2020.
Companies Mentioned include: ABB, Delta Electronics, Eaton, Emerson Electric, General Electric; Hewlett-Packard Development Company, Raritan, Rittal, Schneider Electric and Tripp Lite.
If you are interested in learning more watch our free webinar on hyperconvergence.