Google plans to launch an interconnect service for its Cloud Platform that allows customers to connect to the nearest Google Point of Presence via a number of carriers and colocation providers.
While its existing Dedicated Interconnect service only offers 10Gbps links, the new Partner Interconnect service allows for partial circuit purchases, from 50Mbps to 10Gbps. The service will be generally available 'in the coming weeks.'
Connecting the world, via Google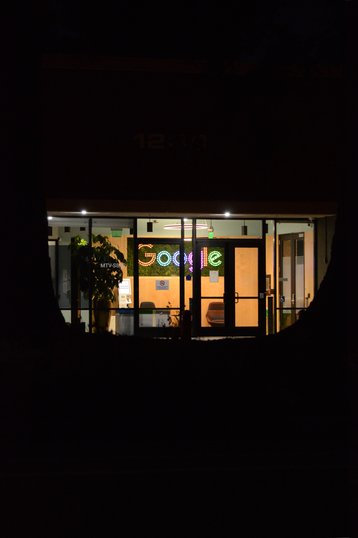 Partners include colocation giants Equinix and Digital Realty Trust, as well as carriers like AT&T, BT, CenturyLink, NTT, Orange, SoftBank and Verizon. Other companies include Colt, Cologix, KDDI and Megaport (full list here).
"Partner Interconnect also lets you pick from a list of providers to connect from your facility to the nearest Google Cloud POP," John Veizades, Google product manager, wrote in a blog post.
"At launch, Partner Interconnect is available from partners across the globe, who together provide expansive coverage to GCP."
In addition to joining the new service, Equinix announced it would expand its partnership with Google's Dedicated Interconnect service to the Stockholm, Sydney and Munich metros, bringing the number of markets where the two offer Dedicated Interconnect together to 20.
"By providing access to Google's Dedicated Interconnect and Partner Interconnect cloud services, and expanding these offerings into more markets worldwide, we are helping enterprises leverage Google's network and accelerate their hybrid cloud strategies globally," Brian Lillie, chief product officer at Equinix, said.
"With greater connectivity options and increased accessibility to the Google Cloud, Equinix is empowering customers with choices they can make to meet their interconnection needs, and easily build the cloud of their choice."