Gartner has predicted that 75 percent of all organizations will have a data center infrastructure sustainability program by the year 2027.
This is a significant increase from the five percent the analyst firm predicted in 2022.
Senior principal analyst at Gartner, Autumn Stanish, said: "Responsibilities for sustainability are increasingly being passed down from CIOs to infrastructure and operations (I&O) leaders to improve IT's environmental performance, particularly around data centers.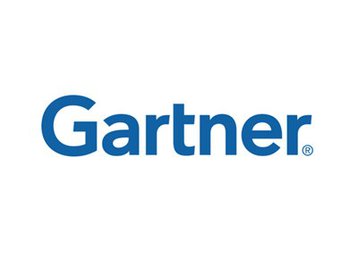 "This has led many down the path of greater spend and investment in environmental solutions, but environmental impact shouldn't be the only focus. Sustainability can also have a significant positive impact on non-environmental factors, such as brand, innovation, resilience, and attracting talent."
According to a 2022 survey by Gartner with 221 respondents globally, infrastructure and operations leaders experience three major benefits from a sustainable strategy, including reducing costs by up to 60 percent, driving better innovation, and improving risk management and mitigations. The survey found that 85 percent of respondents agreed that sustainability investments help protect the organization from disruption.
Aoife Foley, IEEE senior member and professor in the School of Mechanical and Aerospace Engineering at Queen's University Belfast, added that it is also the responsibility of companies to consider how much data they are storing that they don't actually need.
"Dark data accounts for about 54 percent of data that's stored around the world, most of which has no function – all that data comes at a cost. When you look at the way the data is all gathered, it's unstructured," says Foley. "Storing a massive amount of dark data wastes energy, most of which is powered by non-renewable resources. For example, in the United States, power consumption due to data center data storage was estimated to be at 14 billion kWh in 2020 resulting in almost 6.5 metric tons of CO2 emissions."
Many data center service providers are already committed to reducing carbon emissions and using more renewable power, including Google, Microsoft, Meta, and AWS.
More in The Energy & Sustainability Channel