A former Yahoo! data center at the Confluence Technology Center (CTC) in Washington state has been stripped of its electrical and mechanical infrastructure.
Chelan Douglas Regional Port Authority commissioners removed the generators, chillers, and switchgears from the facility in Wenatchee, Chelan County.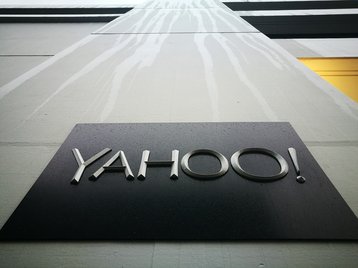 "When [the data center tenants] moved out, all of their electrical and mechanical infrastructure remained," Stacie de Mestre, port public works and capital projects manager, told The Wenatchee World.
"The port attempted to find a tenant who would utilize the equipment and infrastructure, but was unsuccessful."
The building was restored to a core and shell state, with around 2,500 man-hours spent removing and recycling 260,000 pounds of stripped bare copper wire, removing 150,000 pounds (68,000kg) of batteries, and removing 28 exhaust fans from the CTC roof.
The port signed a $3.7 million contract with Absher Construction for the work. "However, much of the material and equipment that were removed from the data center had a salvage value," de Mestre said. "For that reason, they paid us $1,210,000 at the beginning of the project."
Restoration work is expected to be fully completed in August.
Earlier this month, Microsoft announced plans to build three data centers elsewhere in Chelan County.