Montréal based data center operator eStruxture is expanding its facility in the Canadian province of Quebec, adding double the amount of whitespace and an extra 3MW of power capacity. 
Having entered the Canadian data center market in June, funded by venture capital from Canderel and La Caisse de Dépôt et Placement du Québec (CDPQ), a financial firm normally referred to as La Caisse (literal translation: Quebec Deposit and Investment Fund). The company's current site offers 25,000 sq ft (2,322 sq m) of colo space and 5.5MW of power capacity, with a specialized design allowing for high densities of up to 30kW per cabinet.
MTL1, phase 2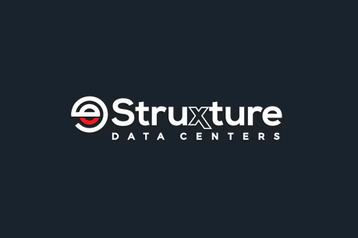 The expansion in the downtown facility will bring an additional "Meet Me Room" as well as redundancies for cooling and electrical distribution. Work is expected to be completed in the first quarter of 2018. 
"Montréal continues to be a market in which we want to invest," said Strahan McCarten, senior VP of product and strategy for eStruxture.
"We are building ecosystems where companies in the same industry vertical, such as media and entertainment, meet to partner, share, connect and collaborate. We see continued demand for a network and cloud neutral approach where customers have the power to choose how to build their networks and IT services, and we'll continue to invest to support their growth."