Ericsson has put employees on notice in North America over upcoming job cuts.
Up to 750 people will be impacted by the layoffs set to take place later this year, Inside Towers reports.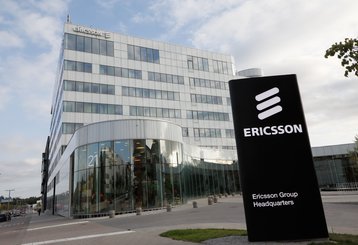 In February, Ericsson confirmed it's cutting 8,500 jobs globally.
A memo by the People Operations Team notes that from October 1, 2023, "all Ericsson US field services will be performed by its 'external providers' designating a separation date of September 29, 2023.
"Since the inception of our field service delivery business in 2015, we have consistently worked with trusted and authorized external providers. Ericsson's delivery of network services, from site design and engineering to continuous preemptive support and network optimization, will not change.
"The self-perform capability proved critical for us to accelerate local service delivery capabilities during the peak of the 5G cycle, with quality and an unwavering commitment to safety, setting a new standard for tower technicians in the US. However, with the downturn in market demand, we can no longer justify the cost this unique capability represents."
According to Ericsson, the company has over 11,500 workers in North America and over 103,000 globally.
DCD has contacted Ericsson for more details.
More in Workforce & Skills