Equinix has added 1,400 new cabinets in Hong Kong, to accommodate local interconnection needs and support cloud service providers. The new capacity brings the company's investment in the data center hub to over US$250 million.
Equinix says the new development will suport industry moves to multi-cloud convergence, particularly in financial services, financial technology, e-payments and logistics. It is adding 515 new cabinets in its HK1 facility and 900 cabinets in HK2.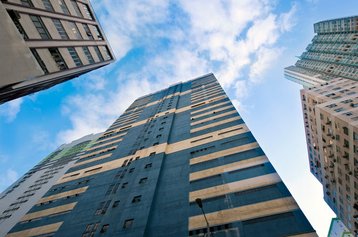 Supporting the cloud
Businesses are using between two and five cloud services, and multi-cloud use will rise in Hong Kong and Singapore, according to a report commissioned by Rackspace last year. The Hong Kong expansion will relieve the growing pressure on corporate-centric networks by distributing the traffic more broadly, says Equinix. 
"Cloud adoption has matured tremendously in Hong Kong, reaching an advanced stage where enterprises are increasingly relying more on cloud infrastructure. In practice, that means enterprises are already using multiple clouds," said Alex Tam, the managing director of Equinix Hong Kong.
"Looking ahead, 2017 will be the tipping point, when the convergence of multiple clouds across the enterprise – data, applications, infrastructure and personal clouds – will fundamentally change the way people and businesses operate. With this expansion, Equinix is in an even better position to help companies take full advantage of this transformation," he said.